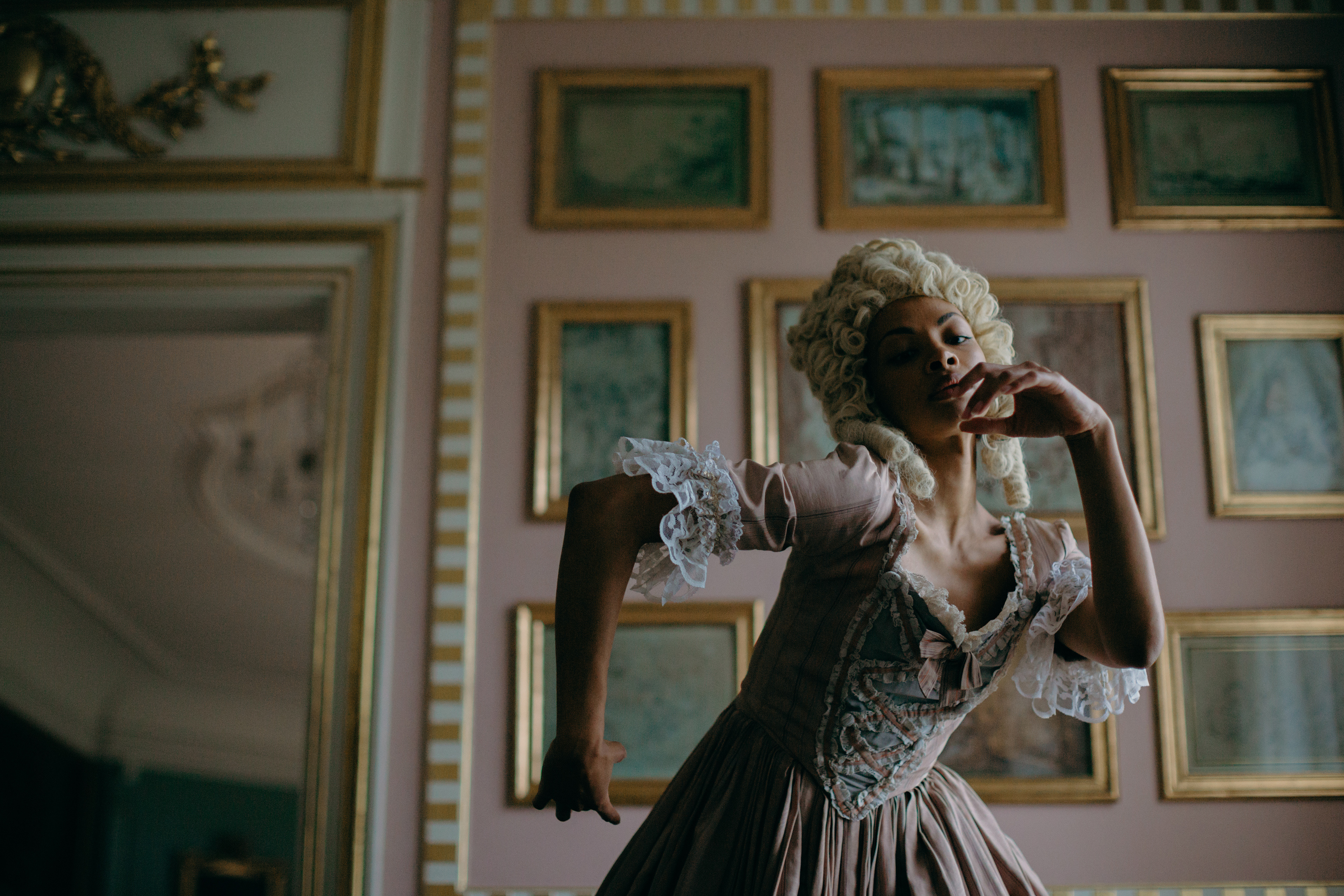 Life can be miserable. Indeed. Where do we seek comfort and relief? 
Salve Regina
 is an associative journey through different periods of time. An imaginative time travel through anchoring and agitation, power and impotence, feudalism and individualism. The title refers to the Maria hymn, which for thousands of years has given hope and comfort for those who need it. And we still do.
A co-production between Oslo Danse Ensemble and Jo Strømgren Kompani.
Choreography and scenography by Jo Strømgren
Light design by Stephen Rolphe
Costume design by Bregje van Balen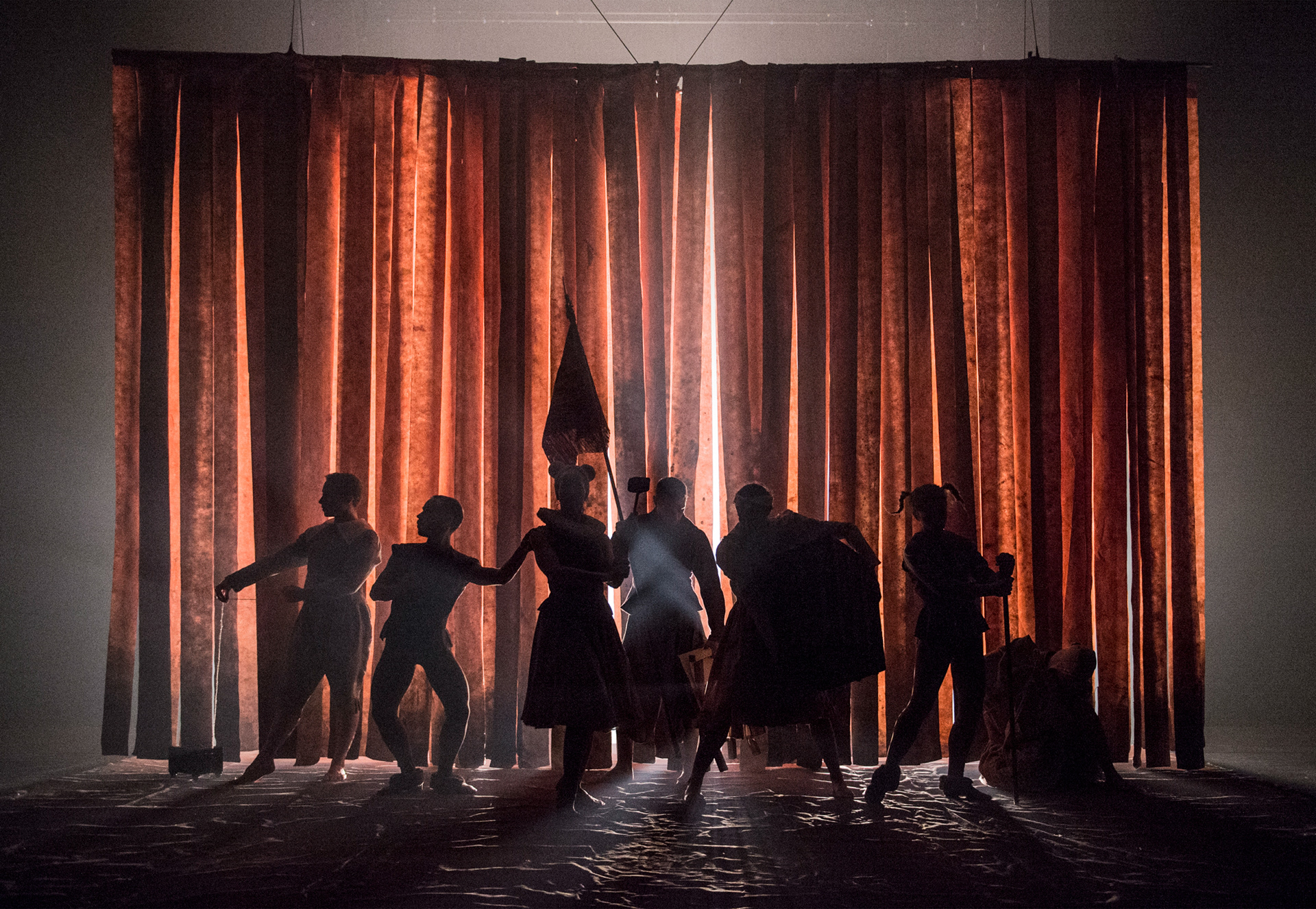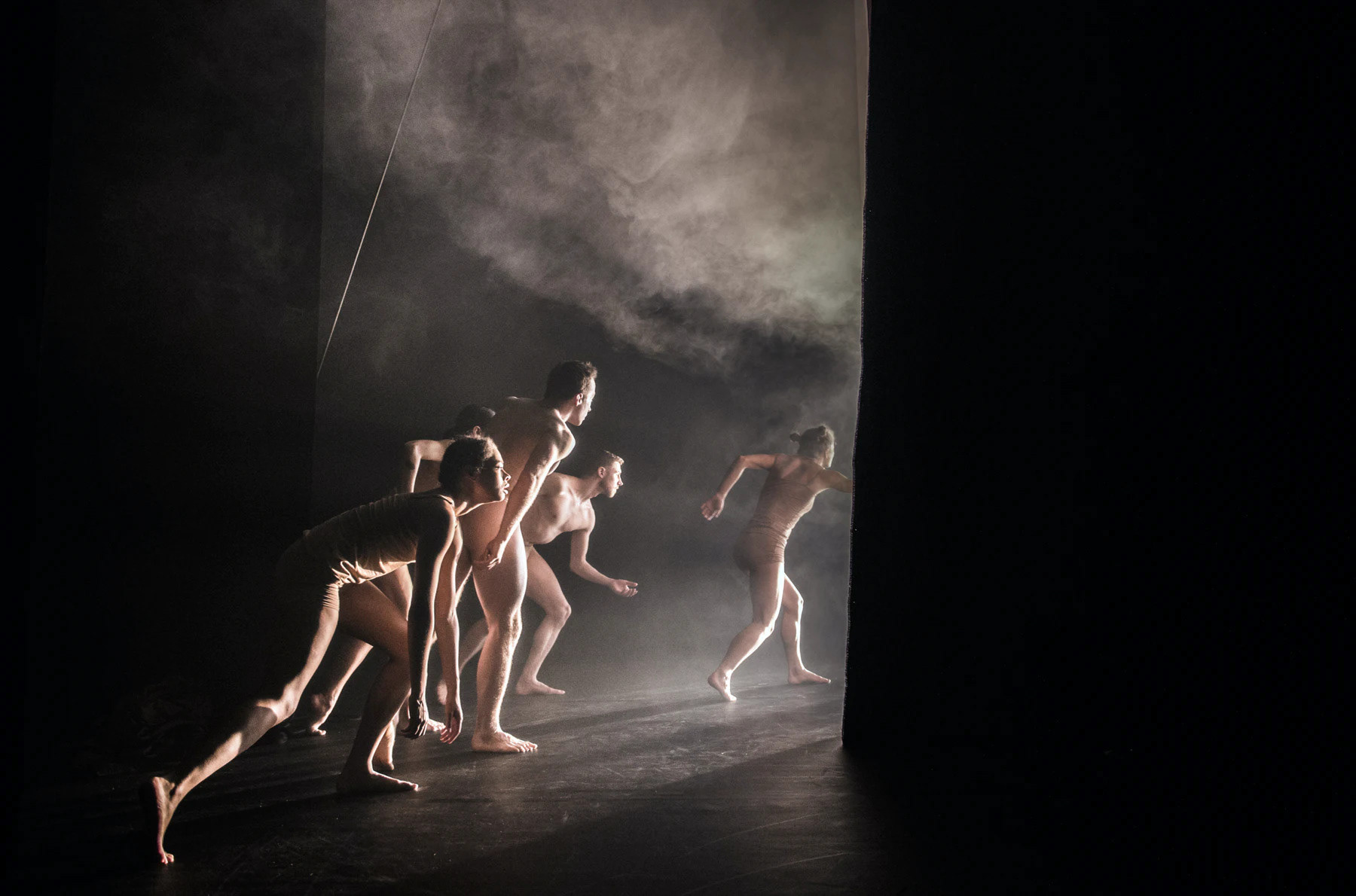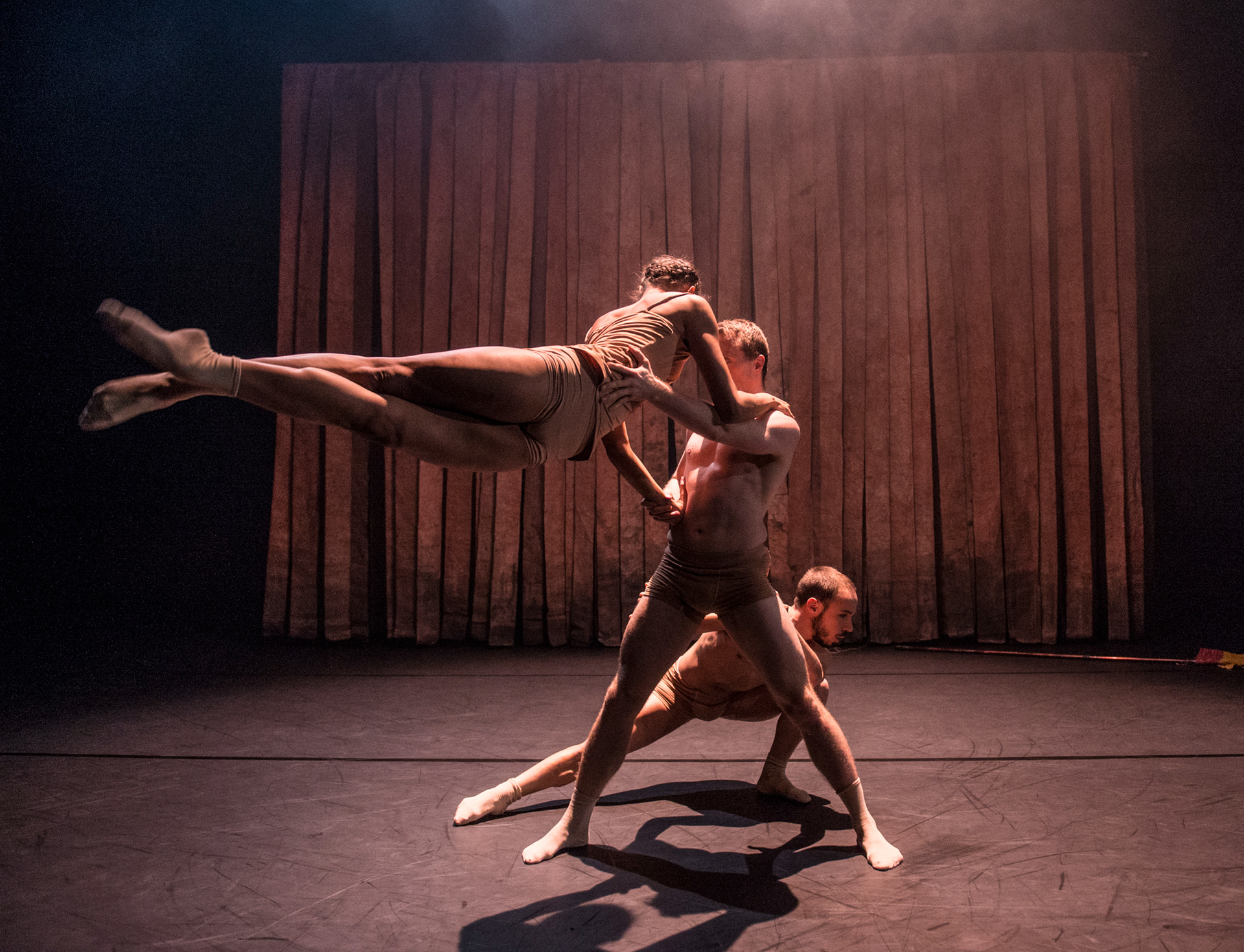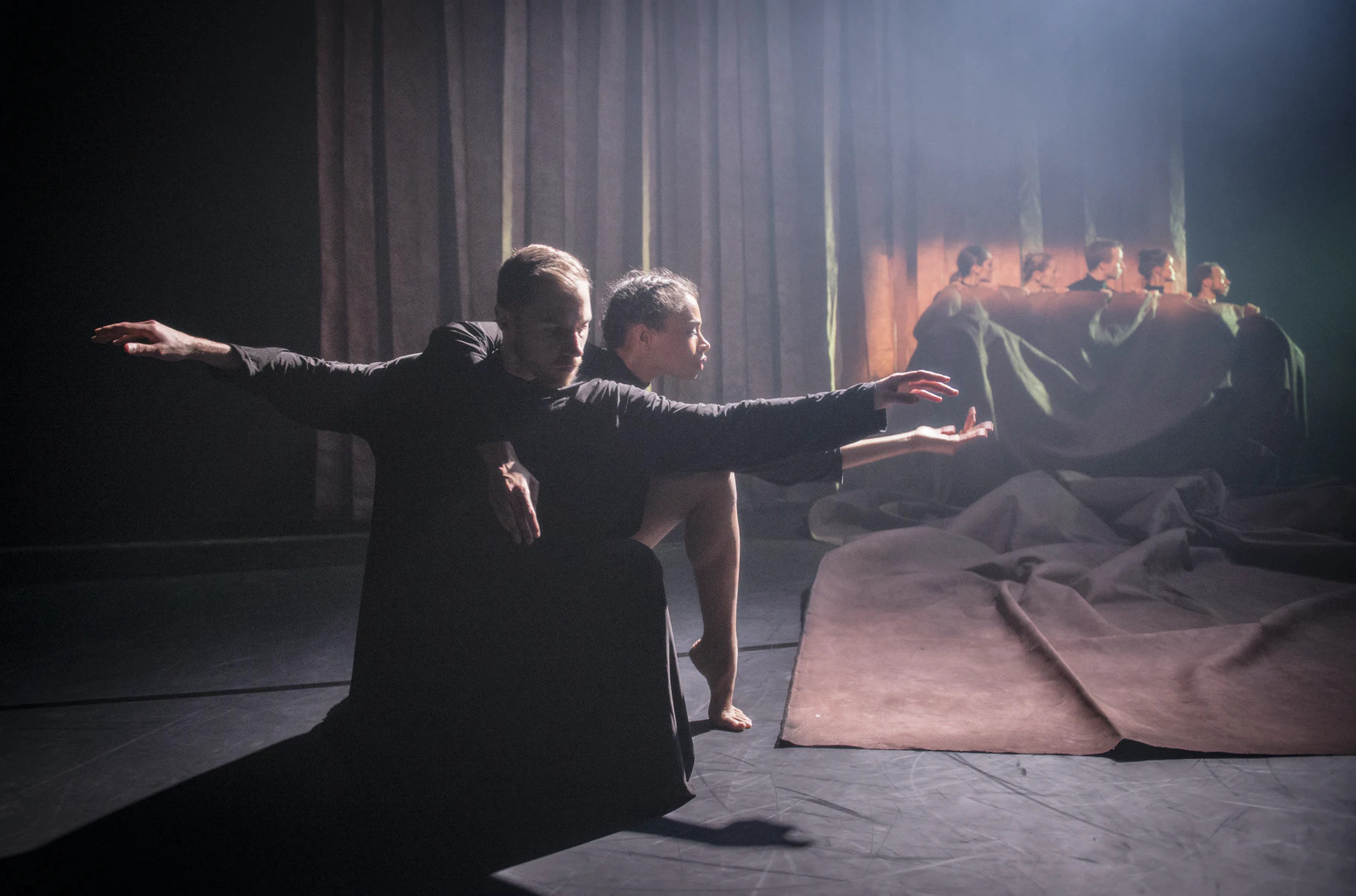 DANSENS HUS, OSLO
OSLO OPERA HOUSE